Saint Phillips
Baptist Church
3 For what I received I passed on to you as of first importance: that Christ died for our sins according to the Scriptures, 4 that he was buried, that he was raised on the third day according to the Scriptures,
Our Church Never Closed!
Come Join us via our Conference Call
Call: 1-415-464-6800
ID: 2103224#
Sunday Service: Call-in between
10:50-10:59 AM
Tuesday Bible Study: Call-in between
6:20-6:29 PM
Thursday Evening Gospel Broadcast
Starts at 6:30 PM
Prayer: Monday - Saturday
8:00 - 9:00 AM
Join us for Sunday Morning Worship via Zoom
Fellowship: 10:40 AM-10:50 AM
Musical Prelude: 10:50 AM-11:00 AM
Sunday Service: 11:00
==================
Zoom Call-in Line: 1-301-715-8592
Meeting ID: 685 281 2391#
Passcode: 462480#
The Coronavirus has changed life as we know it.
Stay Safe, Stay Healthy
and Stay In-Touch.
Connect with God through
Daily Prayer and Study

Upcoming events @
St. Phillips
We have many exciting events going on at Saint Phillips Baptist Church. Weekday services and Bible Study start @ 6:30 PM.
Thursday Night Gospel Broadcast
June: "Harvest"  Month 
Theme: "We Shall Come Rejoicing, Bringing in the Sheaves" (Psalm 126:6)   
June 3, 2021: "Which Son Are You?" (Matthew 21:28-31) – Minister Atlas Washington 
June 8, 2021: (Tuesday) "Watch Your Steps After Sowing" (Psalm 37:28) – Minister Rudolph Henry
June 10, 2021: "Having Eyes to See, Hearts That Care, and Hands That Work" (Matthew 9:36-38) – Reverend Charlotte Watson
June 13, 2021: (Sunday Morning Service) Saint Phillips Baptist Church – Deaconess Delania M. Hurston Memorial Scholarship Recognition
June 17, 2021: "It's Harvest Time " (John 4:27-38) – Minister Mandel Foster 
June 24, 2021: "Are You Working, Sleeping or Slacking?"  (Matthew 9:35-38) – Minister Frances Jones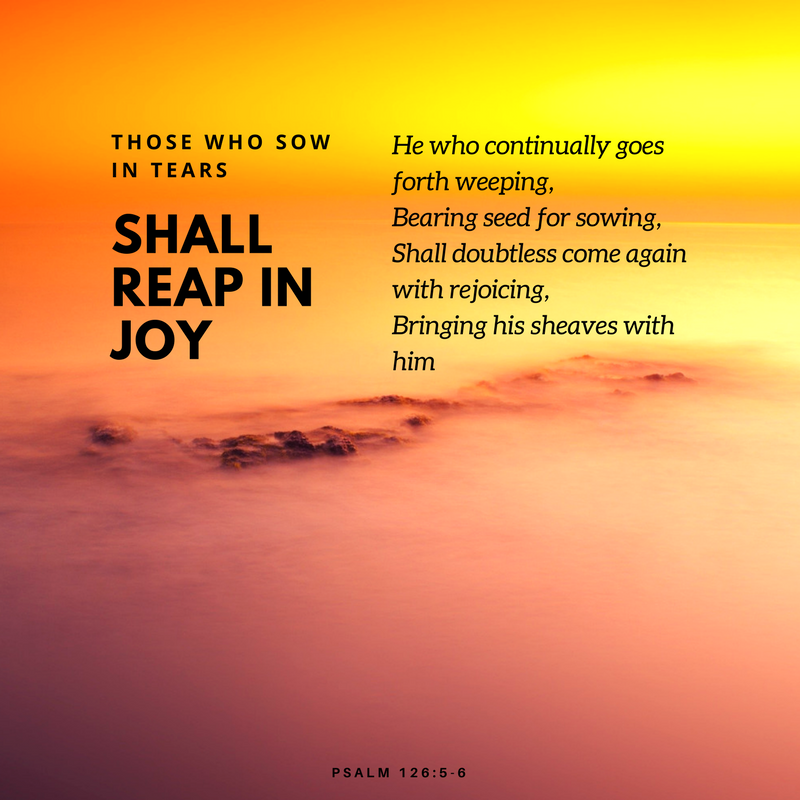 =================================== 
Please keep the Dezurn (Deaconess Lynn Dezurn) and Snowden families in your prayers on the passing of her father Brother Alfred Snowden.
SPECIAL PRAYERS:                                                  Sister Hope Nelson & Family                                    Baby Dekari Duncan & Family                                Deacon Carl and Deaconess Aurelia Bell      Sister Andrea Parker & Family                                Mother Elder Detroit Washington                    Sister Sheila Harris & Family