Saint Phillips
Baptist Church
3 For what I received I passed on to you as of first importance: that Christ died for our sins according to the Scriptures, 4 that he was buried, that he was raised on the third day according to the Scriptures,
Our Church Never Closed!
Come Join us via our Conference Call
Call: 1-415-464-6800
ID: 2103224#
Tuesday Bible Study: Call-in between
6:20-6:29 PM
Thursday Evening Gospel Broadcast
Starts at 6:30 PM
Prayer: Monday - Saturday
8:00 - 9:00 AM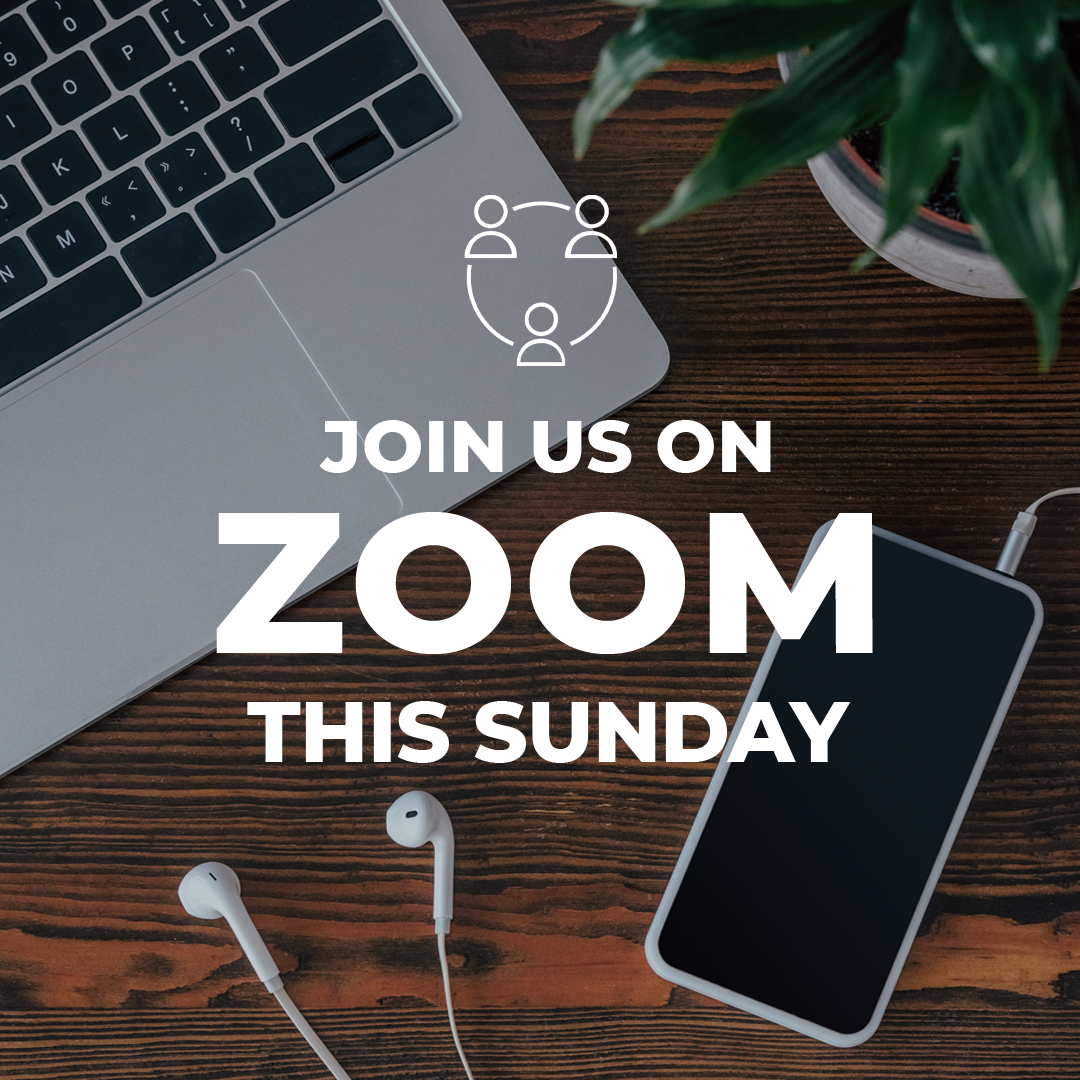 Join us for Sunday Morning Worship via Zoom
Sunday School: 10:00 AM-10:30 AM
Fellowship: 10:40 AM-10:50 AM
Musical Prelude: 10:50 AM-11:00 AM
Sunday Service: 11:00
==================
Zoom Call-in Line: 1-301-715-8592
Meeting ID: 685 281 2391#
Passcode: 462480#
The Coronavirus has changed life as we know it.
Stay Safe, Stay Healthy
and Stay In-Touch.
Connect with God through
Daily Prayer and Study

Upcoming events @
St. Phillips
We have many exciting events going on at Saint Phillips Baptist Church. Weekday services and Bible Study start @ 6:30 PM.
Saint Phillips Baptist Church
2023 CHURCH WIDE THEME: "Building Your Life Around the Bible, the Lamp and Light of God's Word. – A Continuation" – (Psalm 119:97-105) 
2023 GOAL: The SPBC family will use "deep Scripture diving" to examine our daily lifestyle and make practical individual adjustments when necessary as we read through the New Testament together.
ANNOUNCEMENTS 
SEPTEMBER CALENDAR OF EVENTS: 
 "Month Of Reflection" 
Labor Day/Back to School Week 9/3 – 9/9/23 NO BIBLE STUDY 9/5/23 AND THURSDAY EVENING GOSPEL (TEG) 9/7/23
CHURCH BACK-TO-SCHOOL PICNIC (BRING BLANKETS, LAWN CHAIRS, UMBRELLAS, & FUN) – Saturday, 9/9/23 (12 Noon – 5 P.M.) 
Hallelujah Church on Fire (HCOF); Bible Study; Thursday Evening Gospel (TEG) Broadcast RESUME WEEK OF SEPTEMBER 10, 2023
SPBC PRAYER ROOM: Sundays 9:00 – 9:30 A.M.; Thurs. 12 Noon – 1:00 P.M. CHURCH-WIDE INTERCESSORY PRAYER SERVICE TEG Last Thurs. 9/28/23 (6:30 P.M.)
FOUNDATIONAL CHURCH-WIDE BIBLE READING: REVIEW IN PREPARATION FOR 2024
(Designated Reading Time: One Month for identified Book to increase meditation and reflection on what the Holy Scriptures are saying to you.)
September 2023: The Gospel of John
October 2023: Genesis
November 2023: Romans
December 2023: Ephesians
=================================
SPECIAL PRAYER:
Pastor Matthew Riley, Jr., First Lady Elizabeth Riley, Dr. Mia Riley and Matthew Riley, III
Mother Mary Foster
Sister Sheila Harris
Sister Jerona Riley
Sister Doris Riley
Reverend Charlotte Watson
Deacon Raleigh Lincoln
Deaconess Mother Sadie Love
Sister Donna Jones
Sister Sharon Beacoat
Sister Sylvia Corthorne
Sister Kay Ferrell
Deacon Harold Murdock
Sister Rosa Towns
Brother Micheal Towns
Deaconess Aurelia Bell and Family
Sister Erma McDuffie and Family
Sister Megan Reid and Family
Sister Andrea Parker and Family
Deaconess Vanessa Dezurn and Family
Sister Delores Perkins, Sister Dalyn and Brother Dwayne Metts and Family
Rev. Dr. James Smith and Family
Sister Betty Love-Dezurn, Brother Marvin Dezurn and Family
==============================
Please keep Sister Andrea Parker and family in your prayers on the loss of her grandmother Malinda "Irene" Thomas Jones.