Saint Phillips
Baptist Church
3 For what I received I passed on to you as of first importance: that Christ died for our sins according to the Scriptures, 4 that he was buried, that he was raised on the third day according to the Scriptures,
Our Church Never Closed!
Come Join us via our Conference Call
Call: 1-415-464-6800
ID: 2103224#
Sunday Service: Call-in between
10:50-10:59 AM
Tuesday Bible Study: Call-in between
6:20-6:29 PM
Thursday Evening Gospel Broadcast
Starts at 6:30 PM
Prayer: Monday - Saturday
8:00 - 9:00 AM
Join us for Sunday Morning Worship via Zoom
Fellowship: 10:40 AM-10:50 AM
Musical Prelude: 10:50 AM-11:00 AM
Sunday Service: 11:00
==================
Zoom Call-in Line: 1-301-715-8592
Meeting ID: 685 281 2391#
Passcode: 462480#
The Coronavirus has changed life as we know it.
Stay Safe, Stay Healthy
and Stay In-Touch.
Connect with God through
Daily Prayer and Study

Upcoming events @
St. Phillips
We have many exciting events going on at Saint Phillips Baptist Church. Weekday services and Bible Study start @ 6:30 PM.
Thursday Evening

                         

Gospel Broadcast
DECEMBER: PERSONAL HOLY WORD ENCOUNTER MONTH
Theme: "Building Your Life Around the Bible" – Key Scripture: Psalm 119:1-11
Saturday, December 3, 2022 (10:00 A.M.) SPBC Baptism Service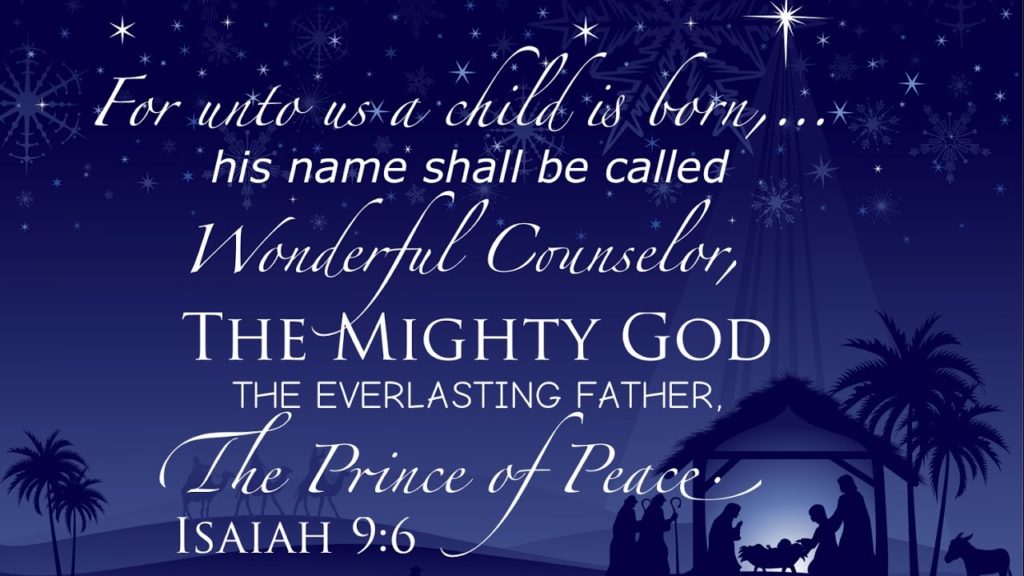 ===================================  
SPECIAL PRAYER

:
Pastor Matthew Riley, Jr., First Lady Elizabeth Riley, Dr. Mia Riley and Matthew Riley, III
Mother Mary Foster
Sister Sheila Harris
Sister Jerona Riley
Sister Doris Riley
Reverend Charlotte Watson
Deacon Raleigh Lincoln
Deaconess Sadie Love
Sister Betty Love-Dezurn
Sister Donna Jones
Sister Mary Thompson
Sister Sharon Beacoat
Sister Sandra Franklin
Deacon Tony Roberts
Sister Emma Graves
Deaconess Naomi Flynn & Family
Sister Lenora Gregory & Family
Sister Madeline Harris & Family
Dezurn, Hart & Snowden Families
Deacon Jerome Burroughs & Family
Brother Joseph, Sister Bonita Thomas & Family
==================================