The Saint Phillips Baptist Church was organized on December 20, 1960 by the Socialette Gospel Singers at 3011 Harlem Avenue in Baltimore, Maryland.  Reverend C. O. Brown became the first pastor of Saint Phillips on December 21, 1960. The first church service was held in a building at the corner of Biddle Street and Pennsylvania Avenue on January 18, 1961. During the first seven-years, under the leadership of Pastor Brown, Saint Phillips membership grew steadily. 
In 1968, due to an extended illness, Pastor Brown was replaced by Reverend Mullen. Reverend Mullen served for two-years until his passing in 1970. Many members remained faithful during this time of transition, as God continued to bless the church.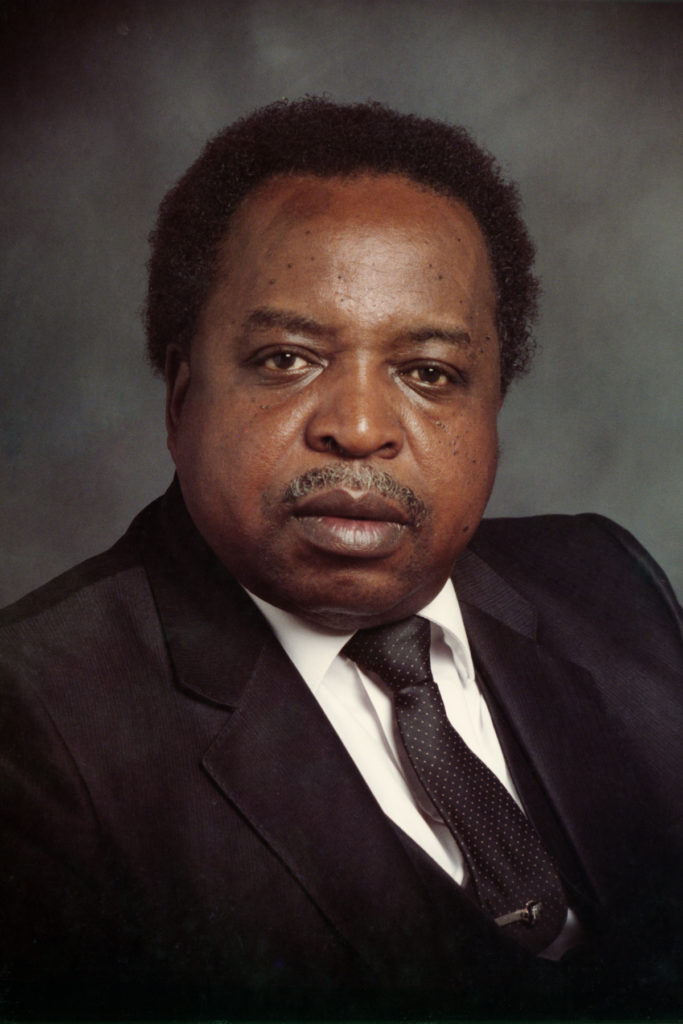 In August 1970, Reverend Nathaniel Johnson was installed as the third pastor of Saint Phillips. Pastor Johnson was born in Fairfield County, South Carolina and was a Veteran of the U.S. Army, serving his country during World War II. Pastor Johnson came to Saint Phillips from Timothy Baptist Church of Baltimore, MD. Under Reverend Johnson's leadership the congregation was re-energized and the church experienced an increase in finances and membership. Through the goodness of the Holy Spirit, the church moved to 1014-1016 North Carrollton Avenue in Baltimore, Maryland. Reverend Johnson served as the pastor of Saint Phillips for twenty years until he was unable to continue due to an extended illness.
The church was led by the Holy Spirit to call its fourth pastor, Reverend Matthew Riley, Jr. Reverend Riley, a native of Sumter, South Carolina, came to Saint Phillips from Second Antioch Baptist Church of Baltimore, Maryland where he served as assistant pastor. Reverend Riley was installed as the pastor of Saint Phillips on October 21, 1990. Under the preaching and teaching ministry of Pastor Riley, the church experienced spiritual, financial and physical growth.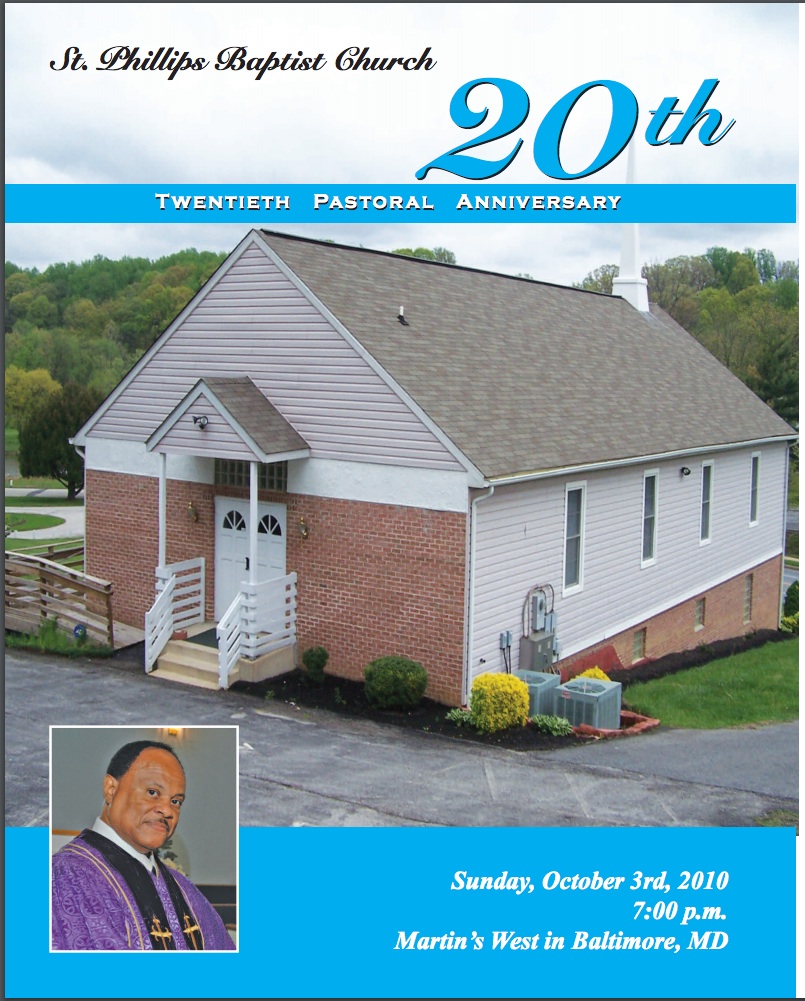 Under the leadership of Pastor Riley, Saint Phillips Baptist Church relocated to 2136 Woodlawn Drive, Gwynn Oak, Maryland on Palm Sunday, March 28, 1999. The Lord richly blessed Saint Phillips by providing a newly constructed church and associated ministry building to accommodate the growth and expansion of her ministries.